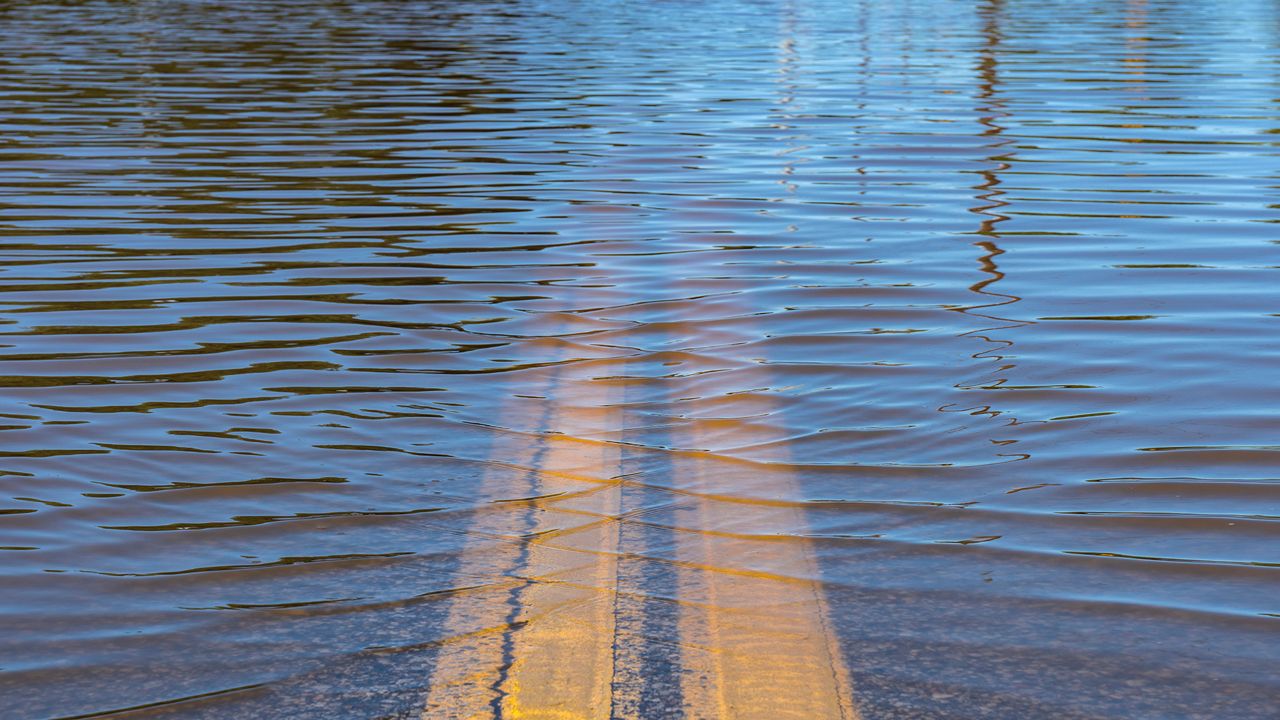 AAA gives tips for safe driving in the rain
Communities across the state had to contend with heavy rainfall throughout the weekend. That's why AAA publishes some wet weather driving tips for anyone stuck on the roads.
They remind drivers to never drive in standing water, even if you are familiar with the area, as you cannot be sure how deep it is.
"Spring and summer showers can help flowers, but wet pavement contributes to nearly 1.2 million traffic accidents each year," AAA said in a press release. "AAA reminds motorists to never drive in stagnant water as the region experiences heavy rains this summer. Showers that create standing water during a storm can be dangerous, and motorists should never drive in standing water at any depth, even in familiar areas. Repairs related to flooded vehicles can cost thousands of dollars and may not be covered by auto insurance.
They also advise against using cruise control as it can make your vehicle more unwieldy and easier to lose control.
It is also advisable to slow down and leave extra space between you and the car in front of you as it takes longer to stop on wet pavement.
And if your car starts to skid, don't apply the brakes.