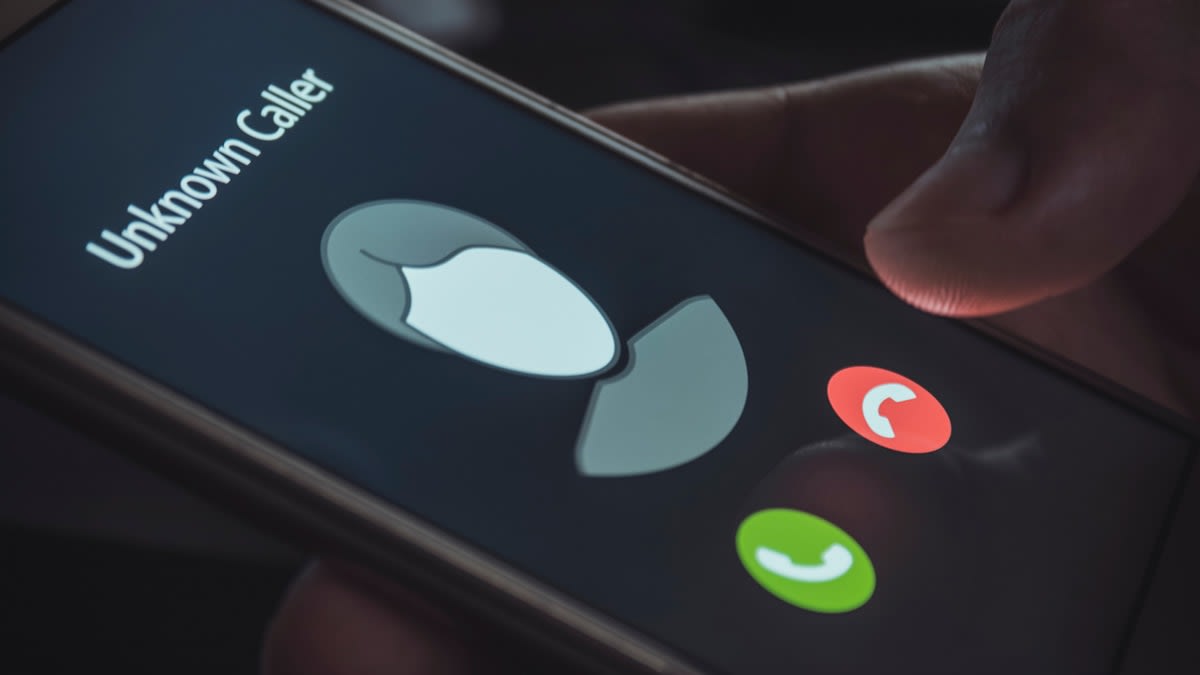 FCC moves to block car warranty robocalls
Robocalls this year are expected to reach 48.5 billion, down slightly from 50.4 billion calls in 2021, according to the latest figures from YouMail, a robocall blocking and tracking company. This call volume comes down to 4 billion monthly automated calls.
It is hoped that the FCC's latest efforts, along with an expanded partnership with 36 state attorneys general, will help accelerate the decline in robocalls.
The FCC said more than 8 billion robocalls came from a single bad actor with operations based in Panama. According to the FCC, the rogue company uses small US-based carriers to route millions of robocalls daily to the networks of major consumer telephone companies.
According to the agency, "auto warranty" scam robocalls have resulted in more consumer complaints to the FCC than any other category of spam calls in the past two years.
These calls typically claim that your insurance or warranty is about to expire, and they frequently use real consumer information in order to appear legitimate, according to the FCC. These calls may seek personal or financial information about consumers in order to defraud them, in hopes of initiating a payment and/or gathering information about active phones, the agency added.