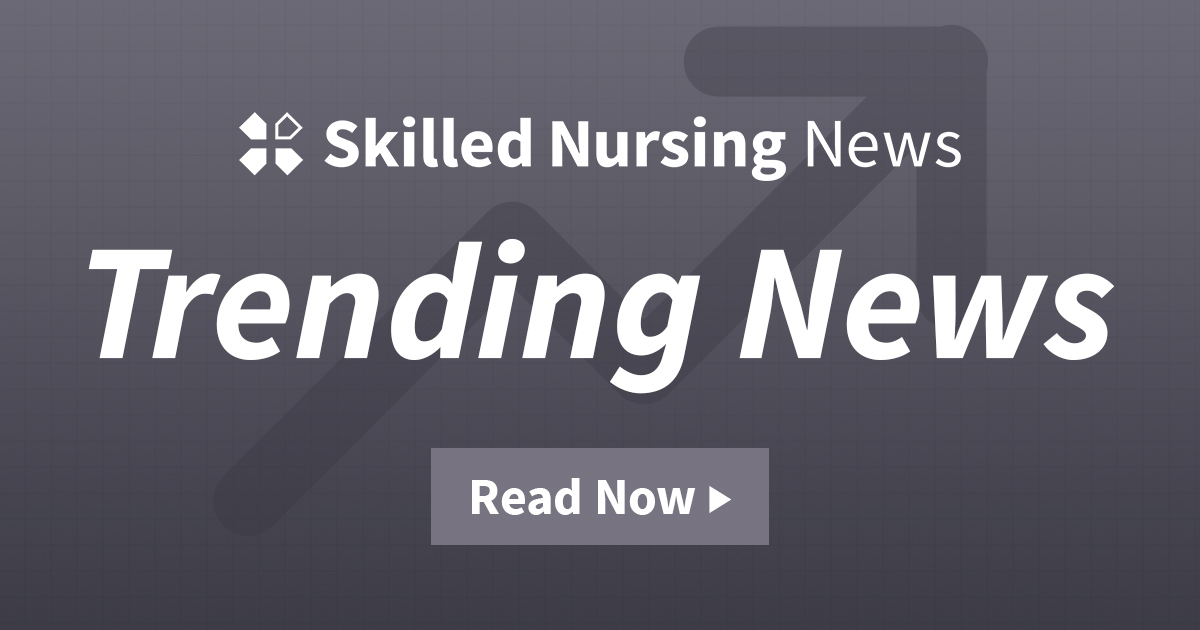 Greystone secures $12.75 million in acquisition financing for Texas SNF; Optalis Healthcare Inks $81M and 7 Community Agreements to Expand Presence in Ohio
Greystone provided $12,750,000 in bridge financing for the acquisition of a skilled nursing facility in Texas. Highland Meadows Health & Rehab, a 120-bed SNF in Rockwall, Texas.
Highland Meadows Health & Rehab, a 120-bed SNF in Rockwall, Texas, was acquired on behalf of HACO Properties, LLC.
Greystone Vice President DJ Elefant initiated the transaction and Helios Healthcare Advisors served as debt broker in the transaction.
Interest-only financing has a 24-month term with a 12-month extension option.
The facility, operated by HACO Health Solutions, LLC, includes private and semi-private rooms, as well as a lounge, common room, library, and "comprehensive" therapy services.
Optalis Healthcare expands in Ohio with $81 million purchase
An Ohio-based elder care company — which included seven communities comprising about 750 dual-certified SNF beds and 200 senior housing units — recently sold its portfolio for $81 million, or about $130,000 per bed / unit.
The regional owner-operator sold five of the assets and sublet the other two, citing a desire to exit the NFC industry, Blueprint said in a press release.
The buyer, Optalis Healthcare, a Novi, Michigan-based owner-operator, was looking to expand its Midwest platform, according to Blueprint.
Non-recourse financing for the acquisition was provided by VIUM Capital.
After historically operating at near-stabilized levels with consistent revenue of over $70 million per year, portfolio performance has declined during the Covid-19 pandemic.
Blueprint received seven offers and ultimately selected Optalis.
VIUM uses bridge loan for $36,267,000 refinance
VIUM Capital announced that it has secured $36,267,000 in refinancing for five skilled nursing facilities in Louisiana for a nonprofit borrower.
The loans will be used to refinance various tax-exempt bond issues and term bank loans and will be refinanced next year with loans from the US Department of Housing and Urban Development.
VIUM and a local bank provided the loans.
Structuring the transaction into a single loan allows the company to reallocate debt among the five facilities based on performance, according to VIUM Executive Managing Director Steve Kennedy.