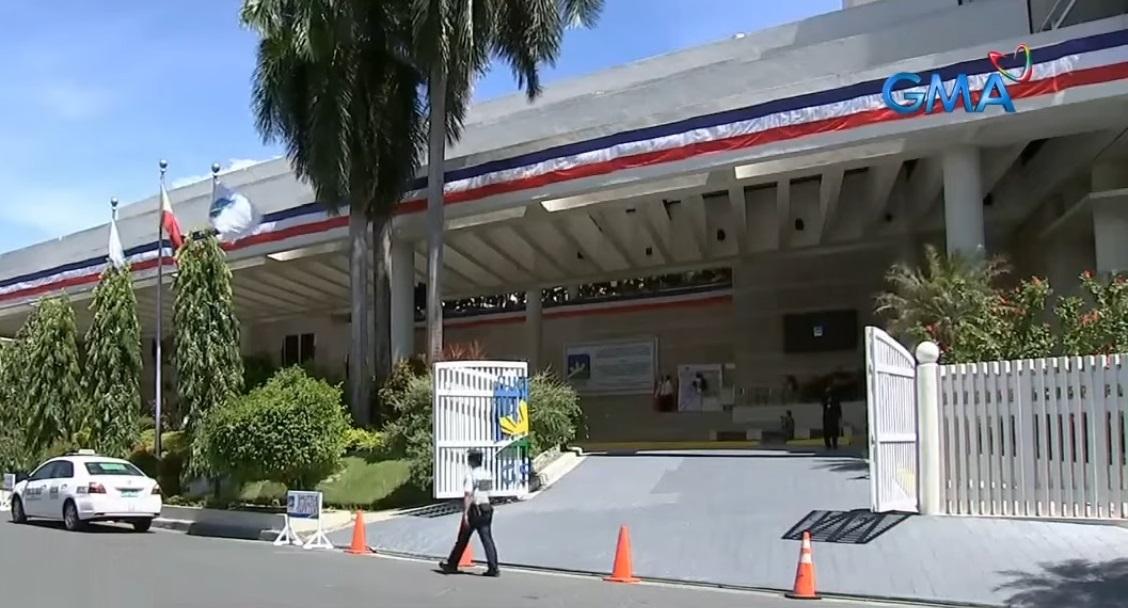 GSIS prepares emergency loan for members and retirees who will be hit by Paeng
The state workers' pension fund, the Government Service Insurance System (GSIS), is preparing an emergency loan program for members and retirees who may be affected by Tropical Storm Paeng.
In a statement on Thursday, GSIS President and CEO Wick Veloso said people affected by the weather disruptions could benefit from emergency loans of up to 40,000 pesos.
"As of October 23 this year, GSIS has already released a total of 4.5 billion pesos which has provided financial assistance to nearly 145,000 active and retired GSIS members," Veloso said.
Veloso said GSIS has allocated an additional 1.5 billion pesos in emergency loans to members and retirees in 15 areas of northern Luzon affected by the recent calamities.
"We hope to alleviate the plight of more than 69,000 GSIS members and retirees working or residing in areas declared northern calamities due to the 7.3 magnitude earthquake in July, Typhoon Karding in September, flash floods and of the dengue epidemic," he said. .
The head of GSIS said the emergency loan is also open to members and retirees affected by Typhoon Karding in the province of Nueva Ecija and the municipalities of Polillo, Patnanungan, Panukulan, Jomalig, Burdeos and General Nakar in Quezon; La Paz to Tarlac; Macabebe in Pampanga and Dingalan in Aurora.
Qualified to apply are members who are on active duty and not on leave without pay; have at least three months of premiums paid in the last six months; have no pending administrative or criminal case; and have a net salary of at least P5,000 after deducting all required monthly obligations.
Old age and disability pensioners are also qualified to apply if their net monthly net pension after using the loan is at least 25% of their basic monthly pension.
Members with an existing emergency loan balance can borrow up to P40,000 to pay off their previous emergency loan balance and still receive a maximum net amount of P20,000, according to Veloso.
Pensioners and those without an existing emergency loan can apply for a P20,000 loan, he said.
The Paeng trail
According 5 p.m. bulletin from PAGASA on Thursday, Signal No. 1 has been lifted in several areas of the Bicol region and the Visayas as Paeng maintains strength while moving slowly southwest with strong winds prevailing or expected for the next 36 hours.
As of 4 p.m., the center of Paeng was located 510 kilometers east of Borongan town in eastern Samar.
There were maximum sustained winds of 65 km/h near the center and gusts of up to 80 km/h.
PAGASA said Paeng "could pass near Catanduanes on Saturday and a landfall scenario is possible on the east coast of Aurora or Quezon on Sunday."
"Given the southward shift of the planned trajectory, a possible landing in the eastern part of [the] The Bicol region is not excluded at the moment," he added.
Paeng is expected to reach the typhoon category on Saturday. —BM, GMA News