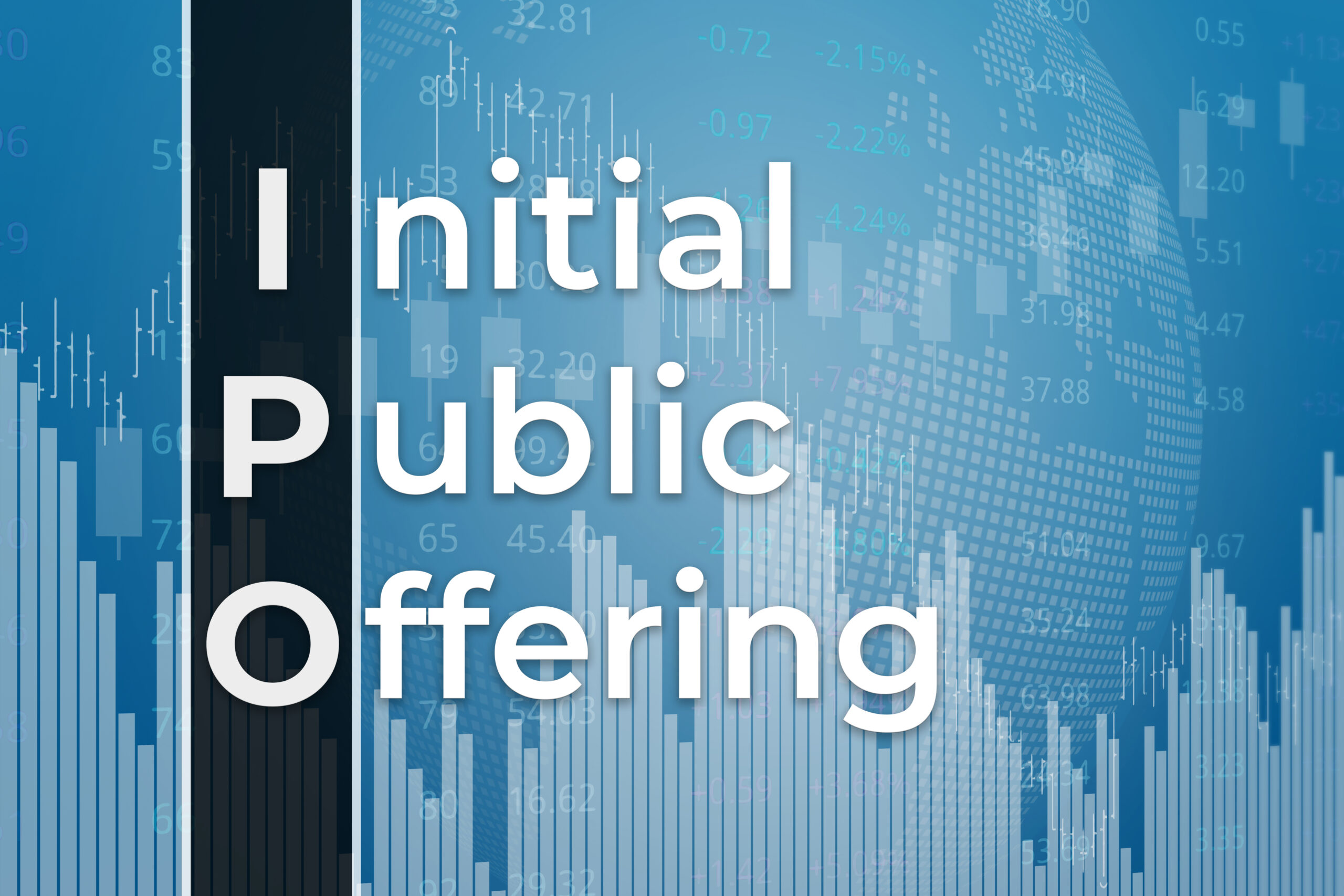 HCI delays IPO of home and flood insurer TypTap until 'conditions are right'
Holding company HCI Group has announced that it is postponing the previously announced IPO of its subsidiary, TypTap Insurance Group, Inc.
Paresh Patel, president and CEO of HCI, said current market prices "do not accurately reflect the value of TypTap" and that the board agreed to monitor market conditions and "go moving forward with a TypTap IPO when and if the terms are right."
He said the company has the resources to execute TypTap's growth plan without the funds raised in an IPO.
The company filed a draft IPO statement with the Securities and Exchange Commission last August. Last November, the company said it was moving forward with the IPO. He planned to list on the NYSE under the symbol TYTP.
TypTap grew thanks to $100 million in funding from investment firm Centerbridge Partners that it received in March. Centerbridge's investment represents approximately 11.75% of TypTap, based on a post-money valuation for the company of approximately $850 million.
TypTap, which was founded in 2016, reported gross earned premiums of $78.8 million and $30.9 million in 2020 and 2019, respectively, and gross earned premiums of $119.4 million for nine months ended September 30, 2021. It incurred net losses of $12.4 million in 2020 and $6.9 million in 2019, and a net loss of $14.7 million for the nine months ended September 30, 2021.
Other IPOs
TypTap is one of a handful of technology-focused insurers, or insurtechs, looking to go public. Metromile, Lemonade, Root and Hippo went public.
Kin Insurance, a direct-to-consumer digital home insurer that targets disaster-prone areas, plans to go public by merging with Omnichannel Acquisition Corp., a reverse merger or special purpose acquisition company (SPAC). The SPAC deal is expected to close in the first quarter of 2022.
Insurtechs are not the only insurance entities to go public. Ryan Specialty Group completed an IPO in 2021 and classic car insurance specialist Hagerty recently went public with a SPAC merger with Aldel Financial Inc.
Nor is TypTap the first insurer to cancel or postpone an IPO. FWD Group Ltd., the Hong Kong-based insurer backed by billionaire Richard Li, and Hallmark Financial Services, Inc. announced last month that they would not proceed with planned IPOs.
HCI Group, Inc. has subsidiaries engaged in home insurance, reinsurance, real estate and information technology services. HCI's primary insurance operation, TypTap Insurance Co., is a technology-driven insurer expanding nationwide to provide homeowner and flood insurance.
Topics
Flooding of carriers
Interested in Carriers?
Receive automatic alerts for this topic.