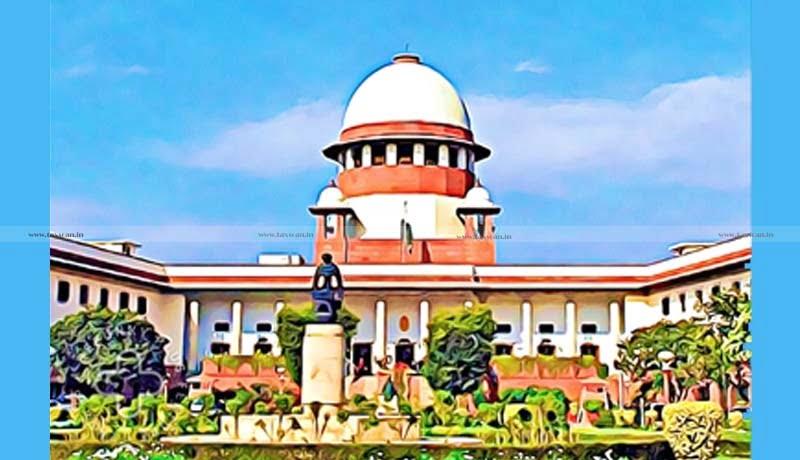 Supreme Court overturns sentencing order
The Supreme Court quashed the order of the Chhattisgarh High Court because vicarious liability under the Negotiable Instruments Act only rests with the person who was running the business at the time the offense has been committed.
The bench consisting of Mr. Justice Ajay Rastogi and Mr. Justice Sanjiv Khanna ruled in favor of the Appellant-Dilip Hariramani, Managing Partner of M/s. Global Packaging, in quashing the High Court order affirming the conviction under Section 138 of the Negotiable Instruments Act and the sentence handed down by the First Class Magistrate with an award of Rs. 97,50,000/ – under Section 357(3) of the Code of Criminal Procedure, 1973 for refusing to honor a check to Bank of Baroda in terms of loan
The appellant argued that section 141 of the NI Act extends vicarious criminal liability to officers associated with the corporation or enterprise when the offense is committed as the principal perpetrator of the offense . Further, the appellant cannot be held vicariously liable simply because he was an associate of the business. .
In light of various precedents, the bench observed that "vicarious liability under subsection (1) of section 141 of the Negotiable Instruments Act may be invoked where the person has overall control over the day-to-day operations of the company or Vicarious liability under subsection (2) arises where the offense is committed with the consent, connivance or is attributable to the negligence of a director, director, a secretary or other officers of the company." the court acquitted the appellant and canceled the bonds, if any, executed by the appellant.
Subscribe to Taxscan AdFree to see the judgment
Support our journalism by subscribing to TaxscanAdFree. follow us on Telegram for quick updates.
DILIP HARIRAMANI vs. BANK OF BARODA
REFERENCE: 2022 TAXSCAN (SC) 142