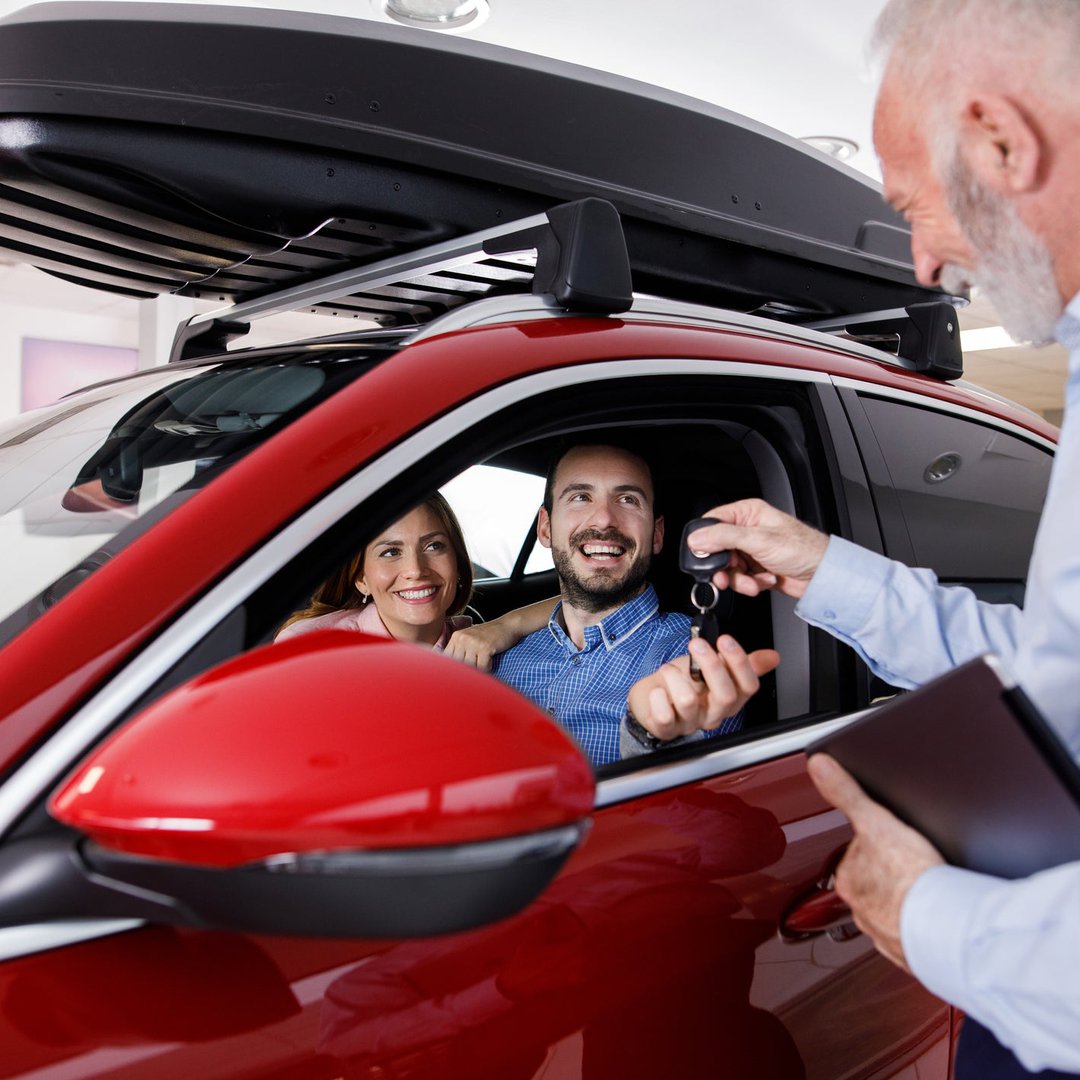 The average payment for a new car is $656. Here's how to pay less
You can lower your car payments by making a few smart choices.
---
Key points
Rising car prices lead to higher car loan payments.
Auto loans could become even more expensive now that interest rates are rising.
---
As with many other commodities, the cost of a new car has skyrocketed over the past year, largely due to a lack of supply. And that means drivers who need to finance a vehicle purchase are now spending more money on a monthly basis.
The average monthly payment for a new car just hit $656, according to May data from Edmunds.com. This includes a finance rate of 5.1% and a repayment period of 70.5 months.
And that's not the worst news for drivers. As the Federal Reserve raises interest rates, auto loans are expected to become more expensive in the coming months.
If you plan to buy a car in the short term, you could end up paying a lot of money. Here are some steps you can take to reduce your costs.
1. Buy a used car rather than a new one
Cars tend to lose value once driven from the lot. And that's just one of the reasons to opt for a used car rather than a new one. Edumunds.com reports that the average monthly payment for a used car is $546. It's not a small amount of money, but it's is more than $100 less than the average monthly payment for a new car.
Now, you might be worried that buying a used car will mean spending more on repairs, as it may not come with the same warranty as a new vehicle. But if you buy a certified used vehicle, you can be more sure that the car you buy is in good condition.

New cars today tend to come with features that salespeople will try to convince you are essential to the driving experience. But if you are able to be judicious about the features you pay for, you can lower your automobile costs.
Also, the more features your car has, the more you might have to pay to fix it. So that's another reason to skip the bells and whistles.
3. Make sure your credit score is in good shape
The higher the interest rate on your car loan, the more money it will cost you. And if you have good credit, you might be able to get a better rate than the average borrower.
Typically, a good credit score is in the upper 700s or higher. If your score isn't there yet, you can increase it by paying all bills on time, removing some of your credit card debt, and correcting errors on your credit report that might work against you.
Don't pay too much for a car
Owning a car is quite an expensive prospect between maintenance costs, car insurance, and the ever-increasing price of gas. And so it pays to do what you can to keep your car payments to a minimum.
There is a chance that vehicle prices will remain high for the rest of the year as supply chains try to catch up with buyer demand. And so, if you know you'll need a car, do the steps above to avoid breaking your budget.
The Best Car Insurance Companies in Ascent for 2022
Ready to shop for car insurance? Whether you focus on price, claims handling or customer service, we've researched insurers nationwide to bring you our top picks for car insurance coverage. Read our free expert opinion today to start.